If the Corona Virus has taught us one thing, it's not to take social interaction for granted. Being alone with our own thoughts is not as comforting as a kiss on the forehead from Grandma or a big hug from Mom. As humans, we crave that one-on-one time with the people who know us best. And part of leading a balanced, healthy lifestyle is incorporating these meetings into our daily routine. But even though brunch dates and shopping trips are on hold, you can still make a point to interact with your favorite people. Now more than ever, organizations are coming up with some unique ways to make social distancing fun. Check out these 4 virtual ways to make social distancing less of a bore.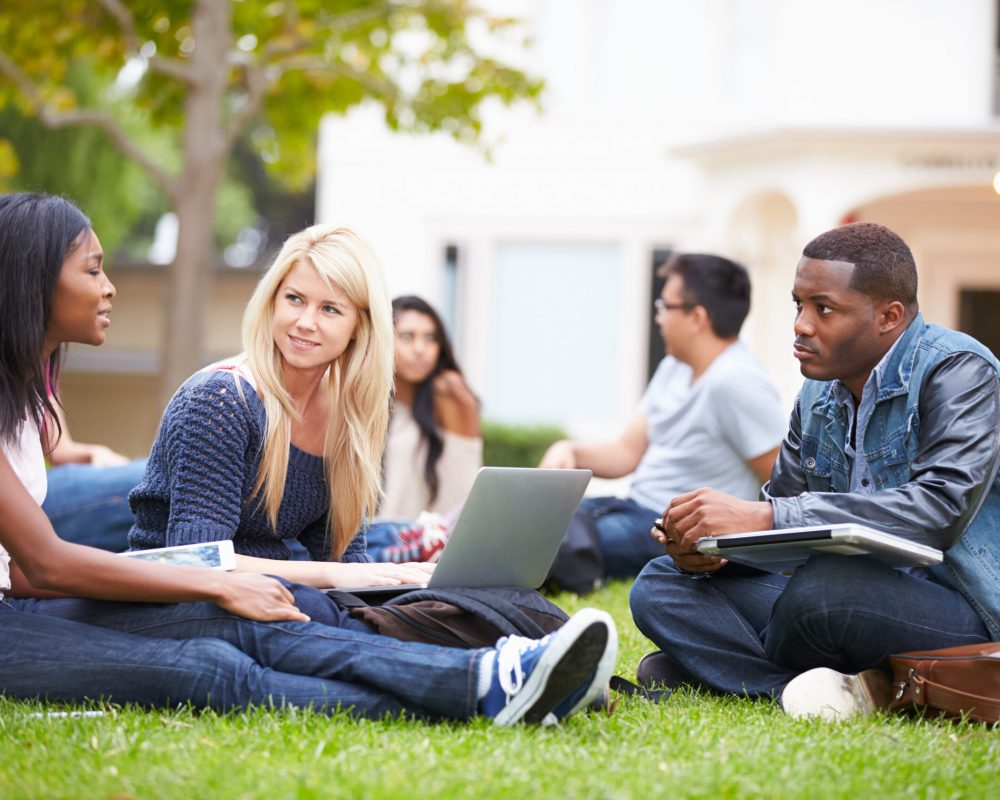 1. Video chat. It seems like a pretty obvious choice for virtual interaction, but apps like Zoom can accommodate up to 100 people, that's one big party! Plus, it has cool backgrounds and other fun features to make your chats more entertaining. FaceTime, Skype, WhatsApp, and Google Meet are some other great video chat options. Just be sure to have a good WiFi connection when you're using these video apps to ensure uninterrupted conversation during your calls. You'll also need to have a smart device in order to use these apps.
2. Game night. You can't make those boardgame nights happen right now, but your competitive spirit doesn't need to die! Apps like Bunch let you play a slew of online games with your friends while you're on video chat. You can choose from classics like UNO or even a game of pool! And for all you trivia fanatics, QuizUp will really test your knowledge. It has topics for every interest, and you can even make your own quiz to share with friends. Let the games begin!
3. Watch party. Why binge out on your favorite show or watch that scary movie alone? Netflix Party allows you to watch all your favorite flicks with friends through synchronized video playback. Plus, it adds a group chat to your favorite Netflix shows so you can all commentate live. Pop that corn and grab those Milk Duds and let the movie marathon begin!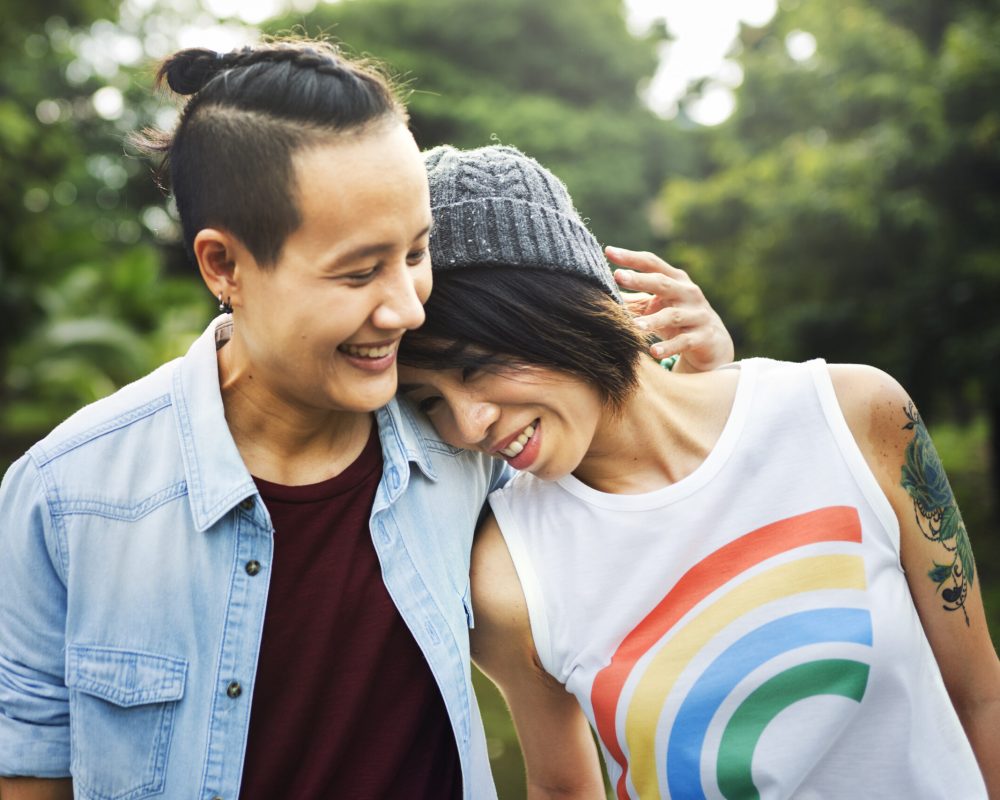 4. Virtual classes. Gyms, museums, schools, and other educational establishments are not letting facility closures get them down. You can now take a yoga class from the comfort of your own home or even browse the ancient artifacts or masterpieces at your favorite museum through virtual classes and tours. Already belong to a local gym? Reach out to the facility to ask what classes are available to take virtually and how you can connect. If you don't have a gym membership you can take a look at these 25+ fitness studios that are offering live-stream workouts. If you're finding it hard to muster up the motivation to get moving, do your virtual workout with a friend. Make it fun and log on with a friend! Compete with each other for the top spot in your Pilates or aerobics class and see who can last the longest.
Add a little culture to your day and head to an unchartered museum or gallery. Museums are now offering virtual tours of their popular exhibits. Here's a list of 12 museums you can check out from your couch. Ask a loved one to take the tour from the comfort of their home too and afterward talk about your favorite exhibits over a video-chat cup of tea!
Social distancing doesn't mean complete isolation. As humans, we need some form of social interaction to lift our mood and keep us in good spirits. Make a point to schedule a video chat with a loved one, plan a movie night with friends, or discover something new at a museum you've never visited before. Whatever you decide to do, remember to enjoy the company.