This time of year would normally consist of parents and kiddos combing Target for the latest back-to-school styles. Backpacks would be busting at the seams with a pack of sharp pencils, new glue sticks, and clean notebooks. A student's only worry would be deciding how to decorate their locker, or which first-day-of-school outfit would make their crush notice them. Parents would be stressing out as they negotiate pick-up and drop-off duties. Little league players and peewee football stars would be donning their brand-new uniforms in a group huddle as they prepare for their first game, while little ballerinas and tap-dancing divas would be practicing for their first recital of the school year.
With the Pandemic at the forefront of our minds, all of these back-to-school stressors don't seem so bad in the grand scheme of things. Moms and dads are just trying to figure out if their child is actually going to receive a proper education this year and how they can ensure they do. But parents aren't the only ones confused and nervous about the upcoming school year. From kindergarten to 12th grade, all the way up to higher education, students have been put through the academic ringer, not knowing if they'll spend the year sitting at a desk in a classroom or at their kitchen table staring at a computer screen for hours on end.
EdSource.org noted in its recent article "Student anxiety, depression increasing during school closures, survey finds" the increasing number of students feeling overwhelmed. And the reason behind it doesn't just steam from the Corona Virus. According to the article, the combination of parents being newly unemployed, not being able to visit with friends, or even being quarantined in an abusive household, has led to students' increased anxiety and depression. EdSource spoke with Amir Whitaker, policy counsel of the American Civil Liberties Union of Southern California. "Our youth are really struggling. When schools reopen, we're going to have to re-tool them significantly to address this [issue]," Whitaker said.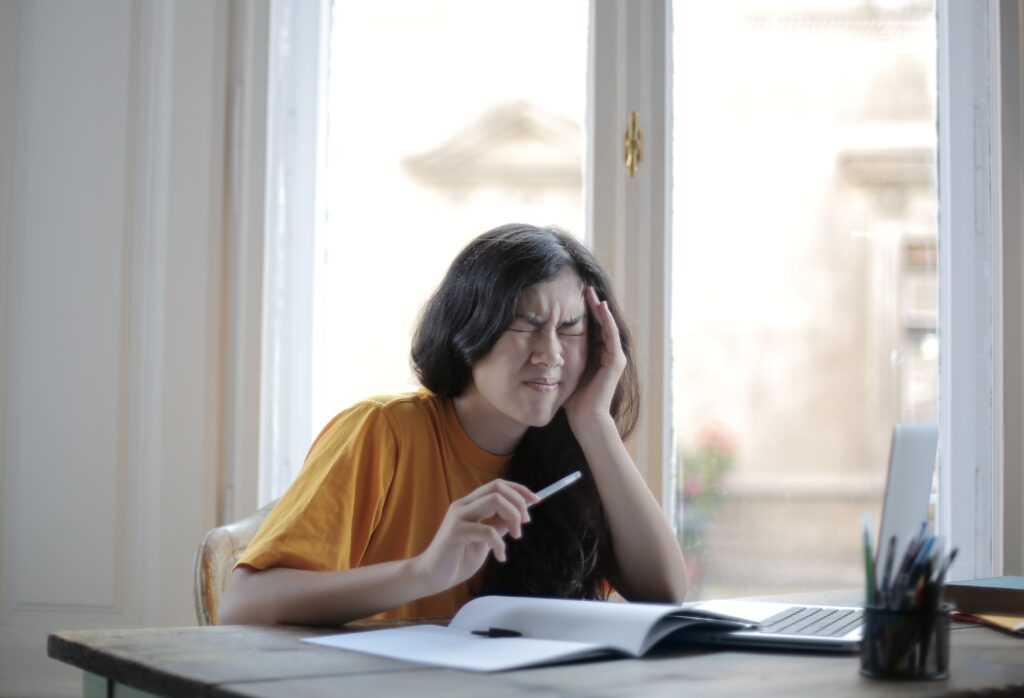 So, what can we as parents and guardians do for our students to make this uncertain school year successful for our youth?
Acknowledge the elephant in the room. Kids are smart. There's no use in dancing around the issue. We as adults know as much as they know when it comes to what school districts plan to do in the months ahead, so be honest. Explain to them that this school year is going to be another few months of a different kind of learning environment. You may not be 100% sure when they'll be able to go back to their school but make it clear that their teachers are doing everything they can to make sure students are safe and learning everything they need know to be successful this school year. For now, learning will look a little different, but you, as the parent, will be right there ready to support them and get them through this strange time. Assure your student they are not alone and other students across the country are learning in this new way as well.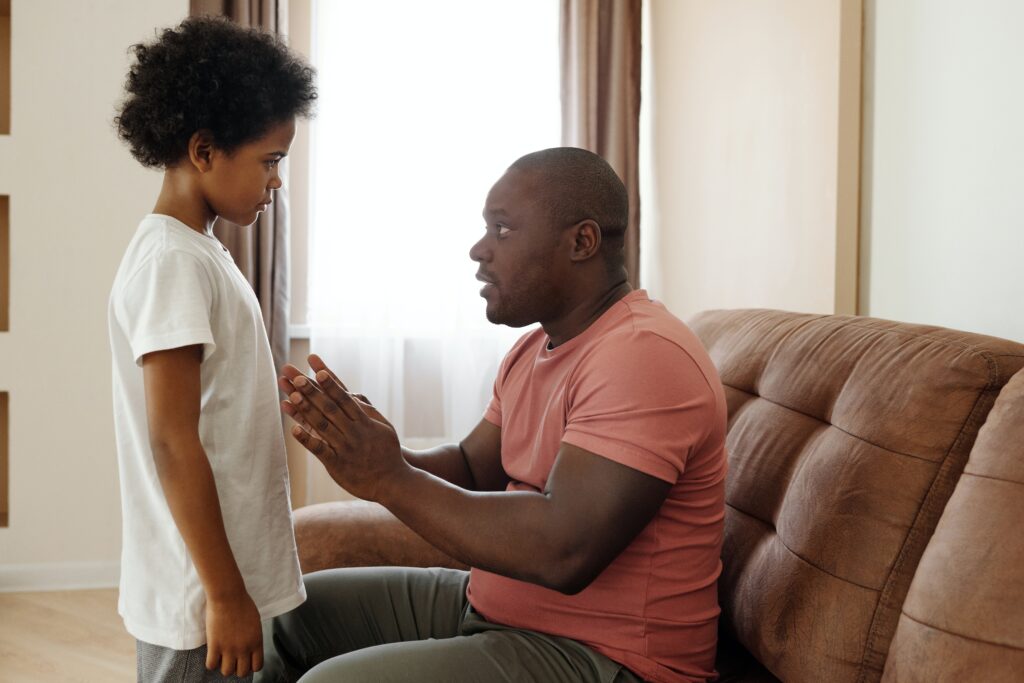 Let them design their own workspace. Just like you get the opportunity to set up your workspace in your office or cubicle, give your students the chance to do the same. Let them choose a space in your home where they feel most comfortable but also productive. Give them a workspace they can design on their own, whether that be at a desk or a table. Provide them with all the learning accouterments they need in a fun way. Have them design their own pencil holders or decorate their desk with twinkling lights or streamers. Frame photos of them with their best friends or of their favorite family vacation to help brighten their day while in class. Let them choose a fun potted plant to place nearby to liven up their space. Giving them the opportunity to design their own space will allow them to sit-down to each virtual day of learning with excitement and energy.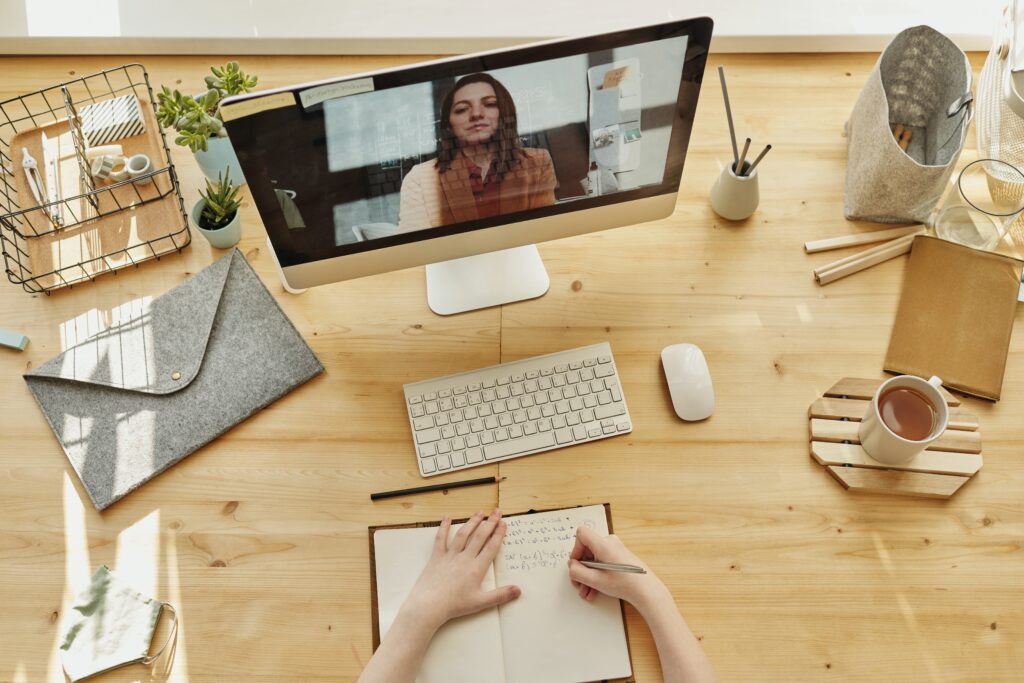 Incorporate fresh air. There's a reason schools have recess, just like there's a reason why you step outside during your lunch break. Just 10 minutes of fresh air and sunlight allow a person to clear their mind and significantly change their mood for the better. No one likes being stuck at a desk all day. Students need a change of environment to allow their mind to reboot and prepare for the next lesson of the day. Take your kiddo for a walk around the block or shoot a couple of hoops outside for a few minutes. The time in the sunshine will not only help your student get through their school day, but it will give you a chance to reset and get through your workday.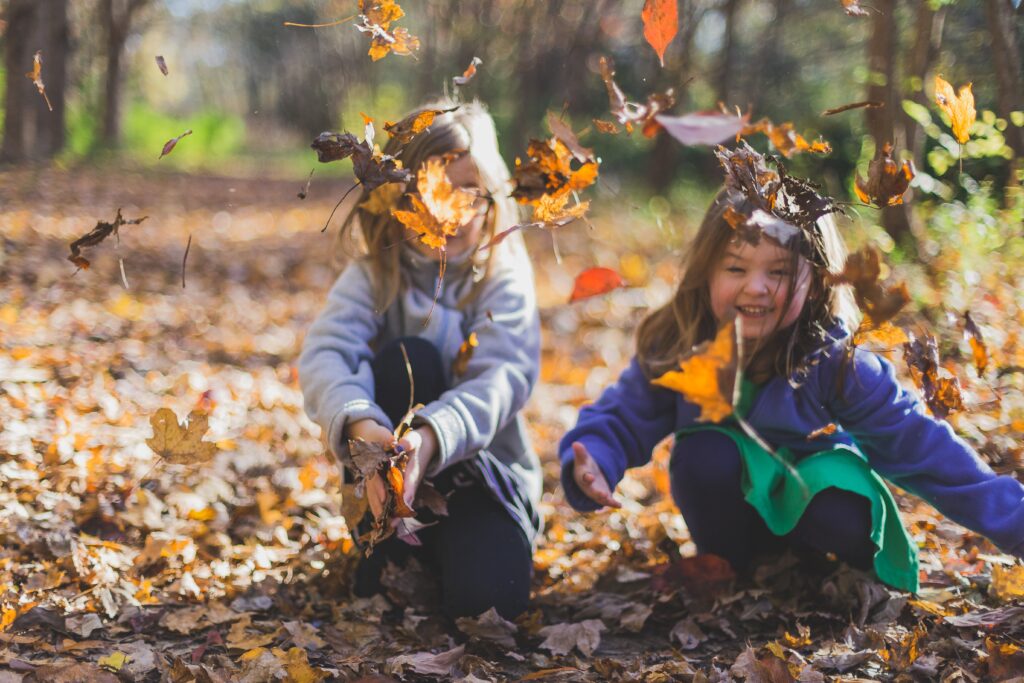 Encourage them to ask for help. It can be hard for a student to feel like they are in control of their learning environment if they don't have a chance to speak up or raise their hand. A classroom environment encourages the sort of learning where students can interact with the teacher and other students. But being stuck behind a computer screen on a platform they've never used before, can make asking for help difficult. Although it may have been years since you cracked open an algebra textbook or sat down to write an essay, you can still provide your student with the academic help they need. Familiarize yourself with the learning platform they are using and go over how your student can ask questions within the platform's chat feature during lessons. If they feel rushed or pressured during virtual class time, help your student curate an email to their teacher so they can get clarifications on questions they weren't able to ask during class time. Make it clear to your student that you are also there to provide support and you are ready to carve out time to help them with studying for an upcoming exam or navigating that science project.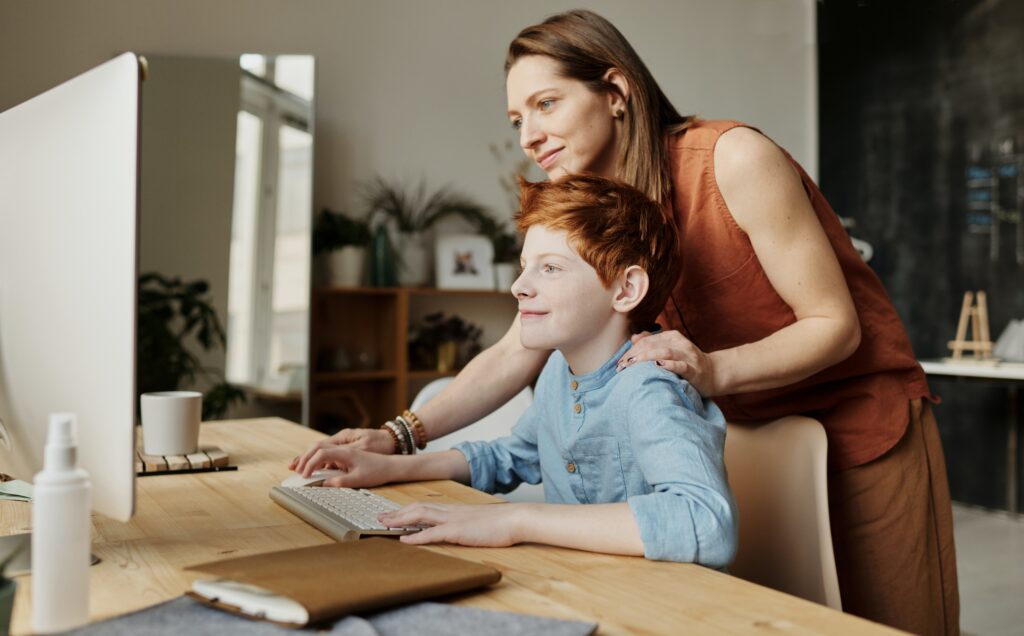 The Pandemic has created a whole new era of learning that has not only affected educators and administers, but parents and students, as well. As this school year unfolds, new and different ways of learning will be tested out on our students. Show your students support and encouragement during these uncertain times. Allow them to see that learning doesn't just start and stop in the classroom, but rather translates to all different aspects of their lives. If the student in your life is having trouble coping with what this Pandemic has done to their day-to-day life, give them the help they need. Preferred Behavioral Health's therapists are trained to handle a variety of school issues facing the students of today, as well as behavioral management techniques and strategies that encourage healthy modes of communication, social skills, mindfulness, awareness, and many other activities. Call us at 413-310-3681 or contact us here to learn more.