Taking that initial leap and deciding to address your mental health is not easy. Preferred Behavioral Health (PBH) knows how vulnerable and uncomfortable it can to share what's been ailing them to a complete stranger. That's why PBH ensures each and every session with us feels like you are sitting down with a close friend.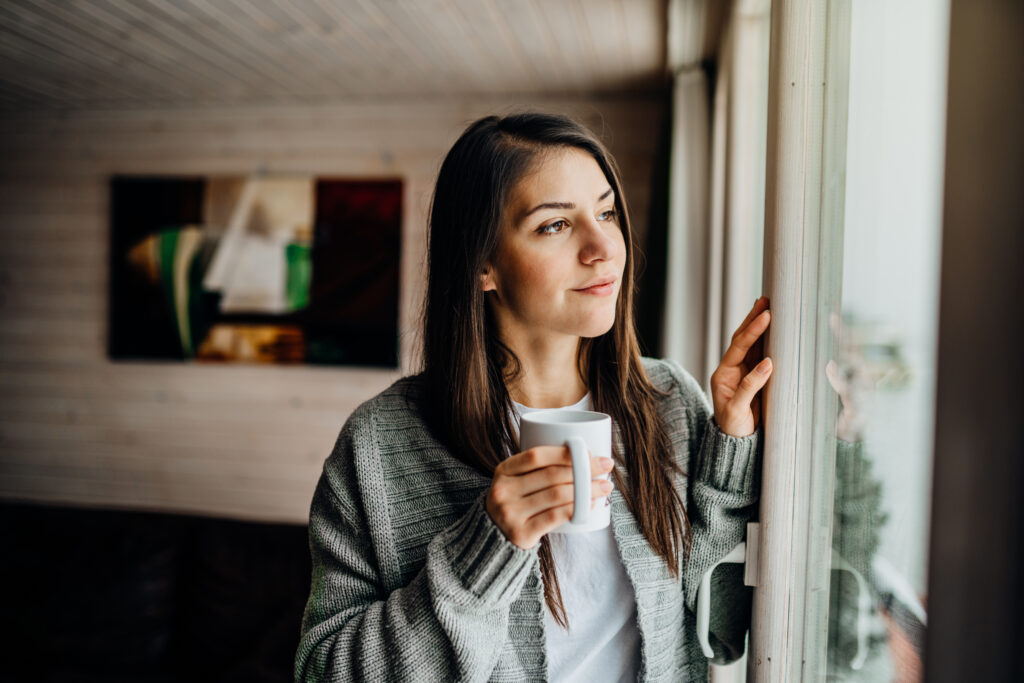 Where to Start
Once you've decided that therapy is the right choice for you to improve your mental health and wellbeing, the PBH team is ready and waiting to discuss your needs further. Not comfortable reaching out over the phone? You can easily touch base with a member of the PBH team using our website's message tool here. Another great option for reaching out is to head to the PBH Facebook page, where you can contact the PBH team through Facebook Messenger to your first therapy session. Our Facebook page is also a great spot to check out PBH news and blog posts that may help in your mental health journey. Of course, PBH loves to read and respond to all messages we receive, but if you are feeling old fashioned and in need of some instant human interaction, feel free to call us at our office, 413-310-3681. We are ready and waiting to take your call!
Identifying Your Needs
PBH has a variety of services to meet whatever your current needs may be. Our therapy services include sessions that focus on depression, anxiety, and marital therapy, as well as trauma, mood disorders, school issues, and behavioral management issues. Not sure what you're feeling and which of our services can help? Don't forget, we are always just a phone call away Monday-Friday—the PBH team can help pinpoint what services would be best for you.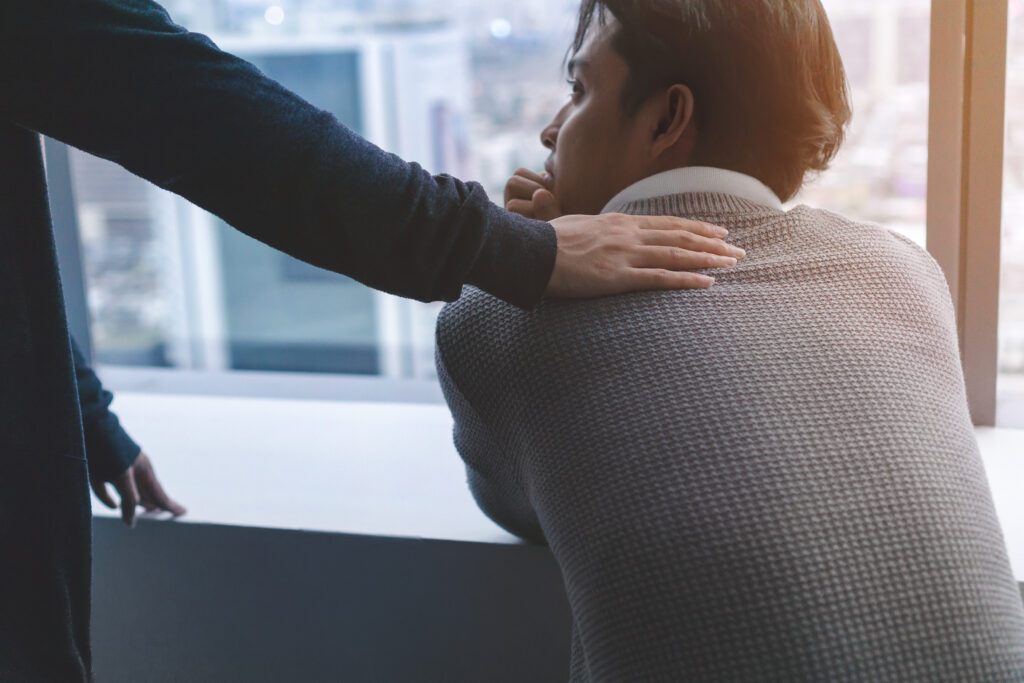 Our Team
Our dedicated team of Counselors are committed to client and community. They are attuned to the current issues facing your community and the times we live in, and because of that are ensuring the important services PBH provides are still available to our clients, even during the Pandemic. At this time, PBH is providing therapy sessions through telehealth appointments. You can receive the help you need from the comfort of your own home and in a space where you feel completely safe.
Are you ready to address the issues facing your mental health? PBH and our team are ready to guide you through your journey to better mental health and happiness. Learn more about PBH and how we can help.