Between work, kids, and just the plain old daily stressors of life, making time to foster a happy and healthy relationship with your partner can be more work than you have energy for. But strengthening your relationship doesn't need to be all rose petals and candles. Here are 4 easy ways to enjoy some stress-free time with your partner.
1. Bake off. Head to Google and search "dessert recipes". Each of you picks the most enticing recipe you can find. The first recipe you come across is the dessert you must make. Present your creations to each other over an agreed-upon movie and enjoy the night devouring the creations. Make it a competition and see who can make the better dessert!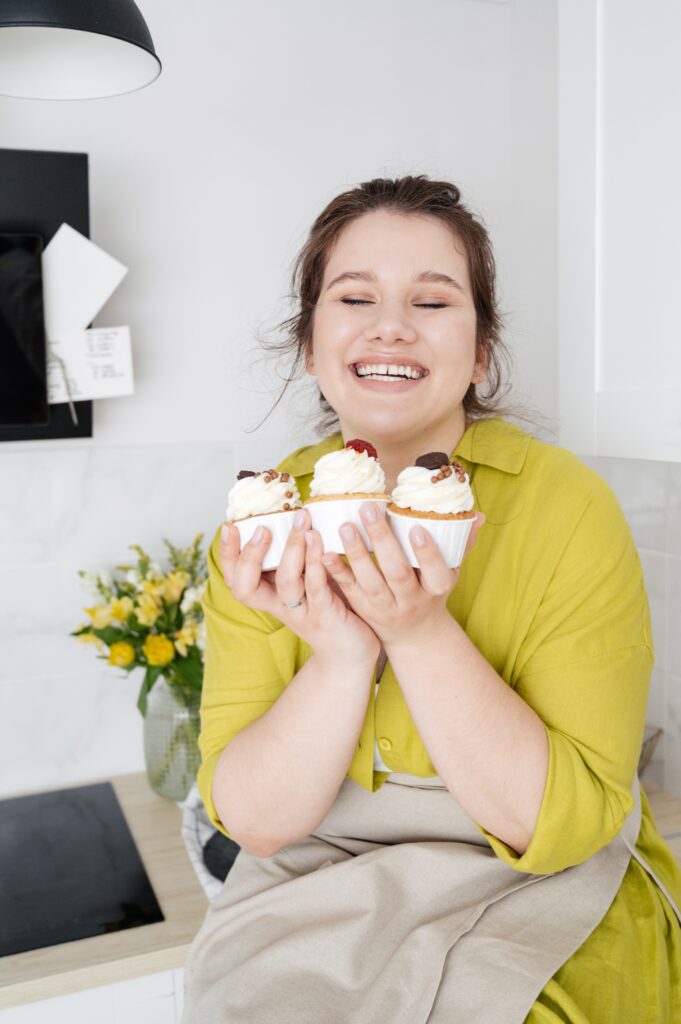 2. Explore together. How does teaming up to go on the world's largest treasure hunt sound? Geocaching is basically like a grown-up version of a treasure hunt. Download the app, follow the clues, and start searching around your neighbor. You'll never know what you might find!
3. Sing it out. Write down a bunch of your favorite throwback songs on pieces of paper and throw them in a jar. Once you've each picked from the jar, search the karaoke version of it on YouTube and get the party started! The point? It's a chance to act silly, reminiscence about all the songs you used to jam out to together, and cheer one another on during their most embarrassing moment!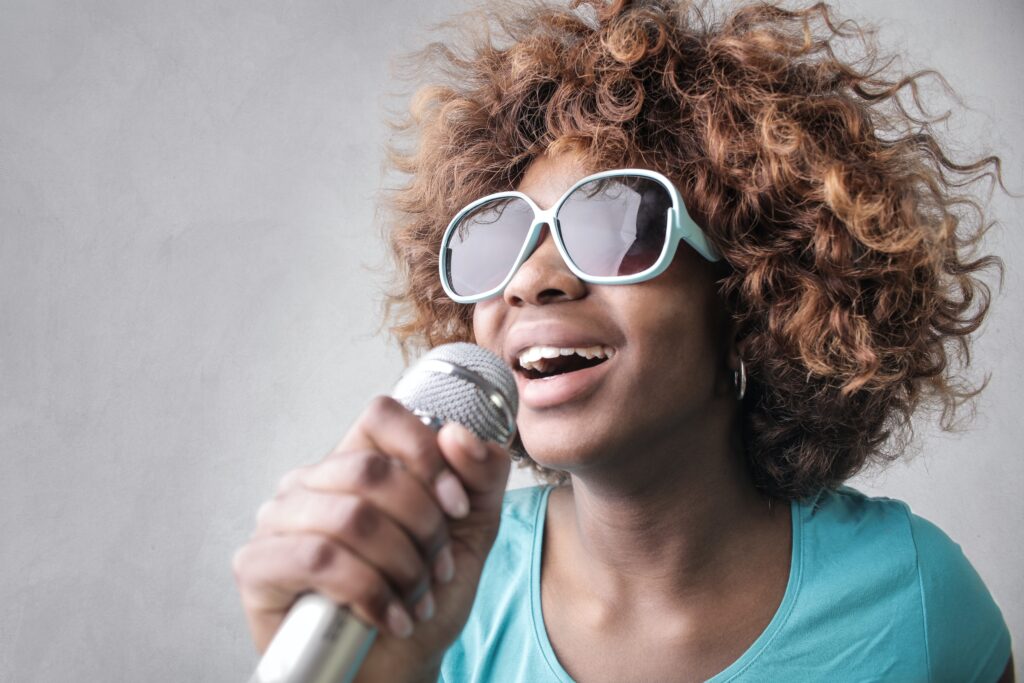 4. Just say it. Actions may speak a thousand words but what about just plain old words? Don't make it difficult! Just telling your partner what you mean to them is enough to rekindle the flame. Try shooting them a text during the workday. Let them know how proud you are of their recent accomplishments or how amazing their dinner was last night. Before hitting the hay let them know that although today was tough and stressful, you really appreciated them being your sounding board. It may sound old-fashioned, but the classic, "I love you" before leaving the house or turning off the lights for the night can sum up pretty much anything.
Learn more about our marital therapy program and how our therapists can help find communication and understanding in your relationship.