Explaining to someone you love how you feel about their mental health is not exactly the easiest of conversations. It can seem like an almost impossible feat to form the right words to help the person see why their mental health needs to take priority. Here are a few ways to empower you to have a conversation with your loved one about getting the help they need.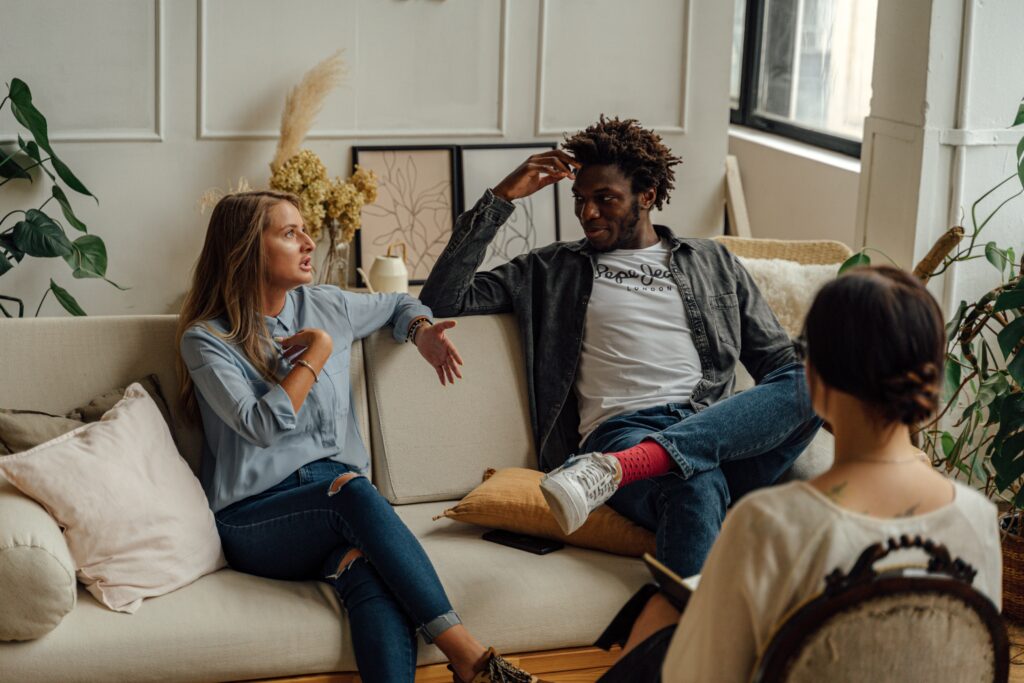 Find a comfortable space. The mall food court isn't exactly the right spot for a conversation like this. Stick to a private place, one where passersby won't hear your conversation or neighbors can listen in. Find a space that both you and your loved one are comfortable in and create a calm atmosphere. Offer them their favorite beverage or snack, find a comfy spot on the couch, light a candle, whatever you need to do to make the space feel warm, inviting, and comfortable.
Help them understand the why behind all of this. Be upfront and honest. The last thing you want this person thinking is there's a motive behind your intentions. The goal is to ensure the person understands what you're saying is coming from a place of love, concern, and an overall desire to see the person as happy as they can be.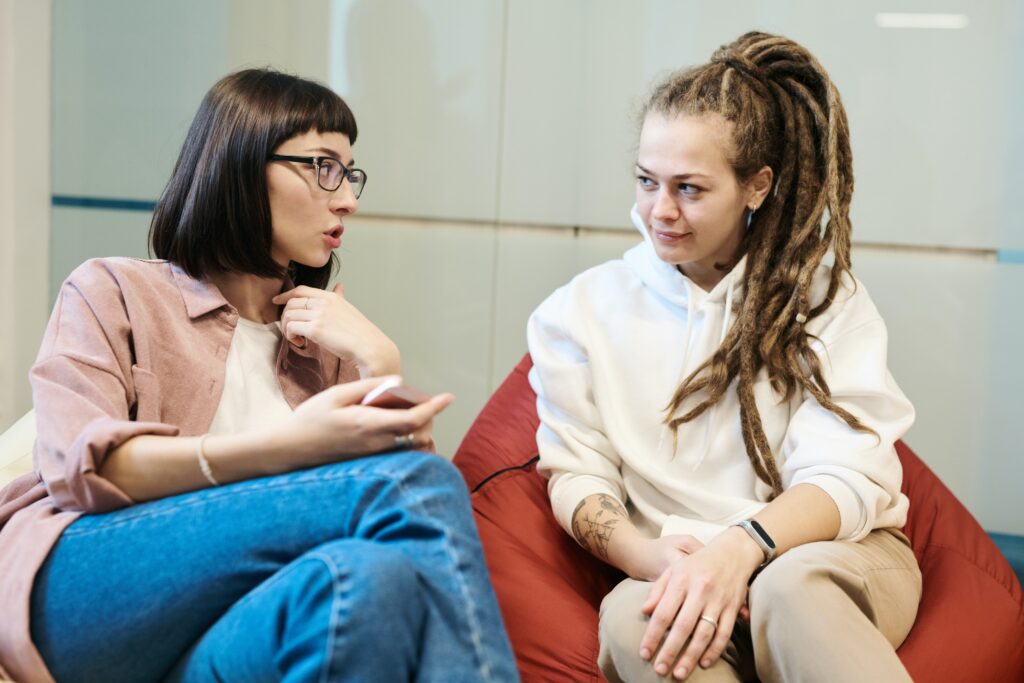 Offer to help them in their search for a good therapist. Don't leave the person high and dry. Finding a medical professional of any sort can be a daunting experience. Be sure to offer the person as much support as possible. Assure them that you are willing to sit down with them to research the best options. Going as far as offering to take them to any appointments shows them you are willing to go above and beyond to help.
Don't be disappointed if they don't accept your help. Be prepared for some pushback. This may have to be a conversation that's broken up into parts, over a few days, so as not to overwhelm the person. Your efforts are admirable so don't blame yourself if your help is not well received. Be sure to actively listen to the person's concerns and let them have an opportunity to express what they're feeling. There may be some financial concerns around going to therapy or maybe they've had a bad experience in the past so it may take some time for this person to find a therapist they jibe with. Be prepared for all the obstacles ahead and assure the person that you be there to support them in any way possible.
Learn more about our personalized approach to therapy and how we can support you in getting your loved one the help they need.