PREFERRED BEHAVIORAL HEALTH (PBH)
Local Mental Health Counselors

In today's unusual times, mental health has been our top priority.  
If you feel like you need to talk- we're here waiting for you.  Our therapists are tele-health experts!
Who is Preferred Behavioral Health (PBH)?
Local Mental Health Counselors
Preferred Behavioral Health (PBH) is a local mental health clinic that provides an open-minded
environment that embraces one's unique and individualized perspective!
We provide individual, family, couples, and
group outpatient counseling. We also provide theraupeutic counseling to workforce employees.
Our counselors work with individuals and groups
of all ages!
With You Every Step of the Way
*** Are you worried about COVID-19 (CoronaVirus)?  Our therapists are on stand-by for TELE-HEALTH therapy sessions~ Let's chat!
ENGLISH AND SPANISH SESSIONS AVAILABLE!
Call us at (413) 310-3681
Let's move forward together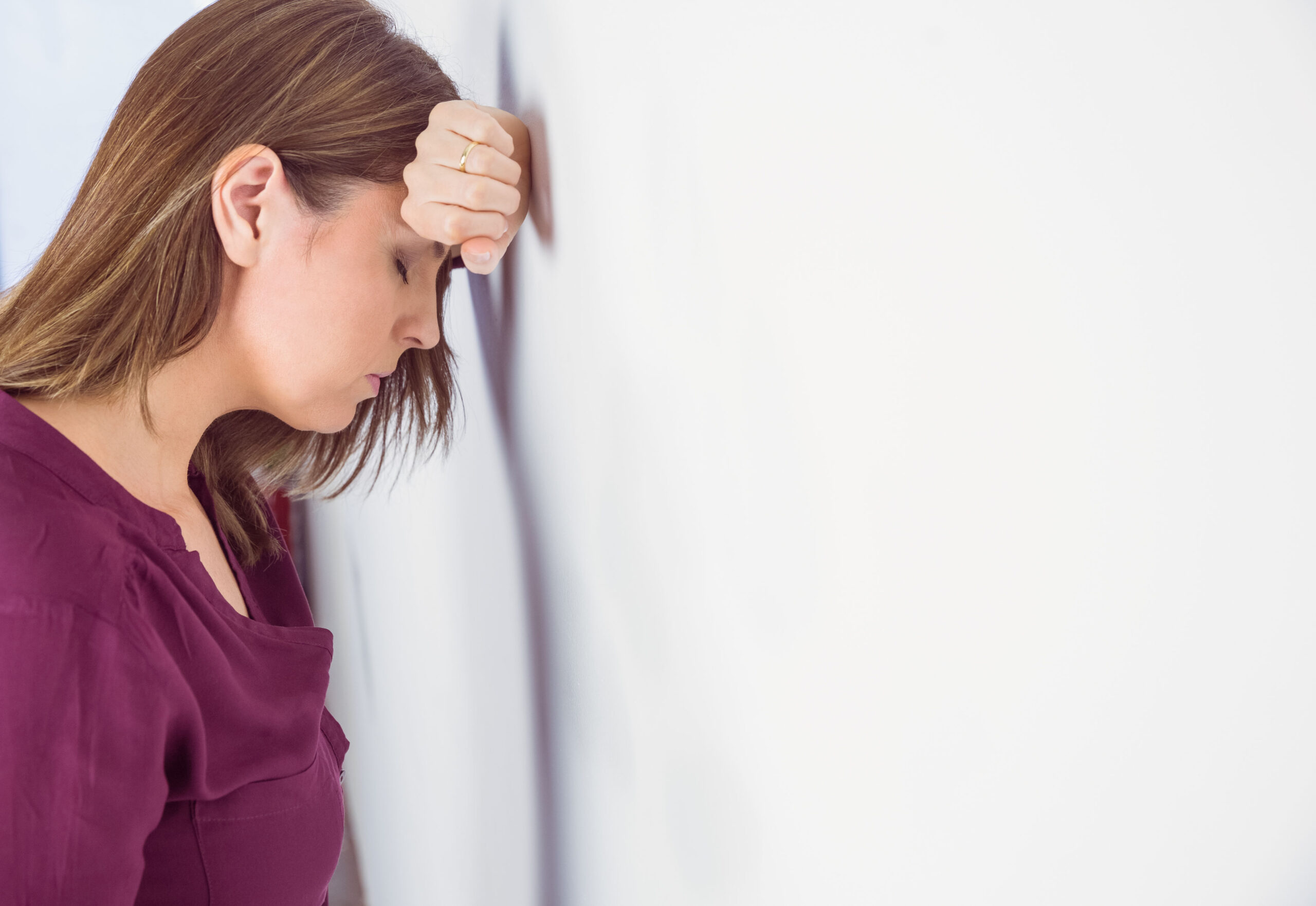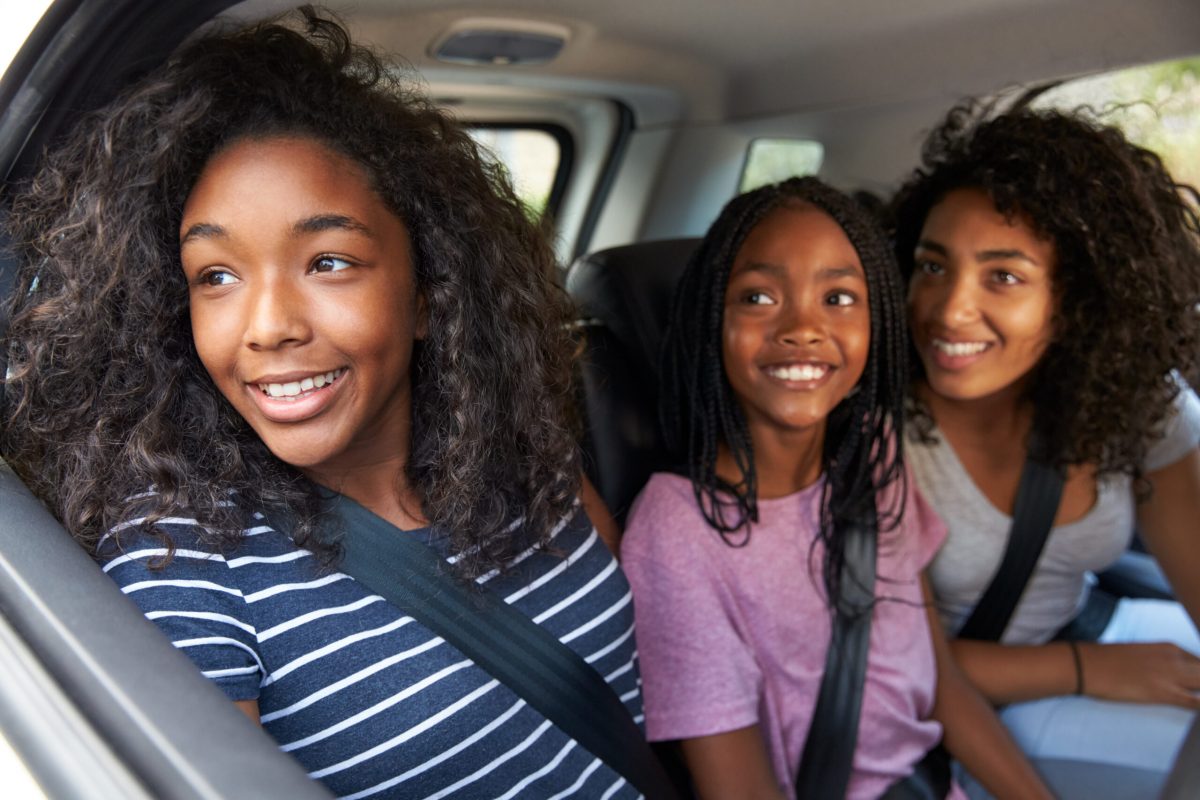 BEHAVIORAL MANAGEMENT ISSUES
APPOINTMENTS AVAILABLE TODAY WITH ENGLISH AND SPANISH THERAPISTS!
WE ACCEPT MOST INSURANCES INCLUDING MASSHEALTH!
If you have MassHealth or any other qualifying private, ACO or MCO insurances such as:
•MassHealth and Medicaid
•United
•Blue Cross Blue Shield (BCBS)
• Health New England (HNE) and Be Healthy
Preferred Behavioral Health (PBH)
Local Mental Health Counselors
We're here for you during COVID-19
125 Liberty St.   Suite 202
Springfield, MA 01103